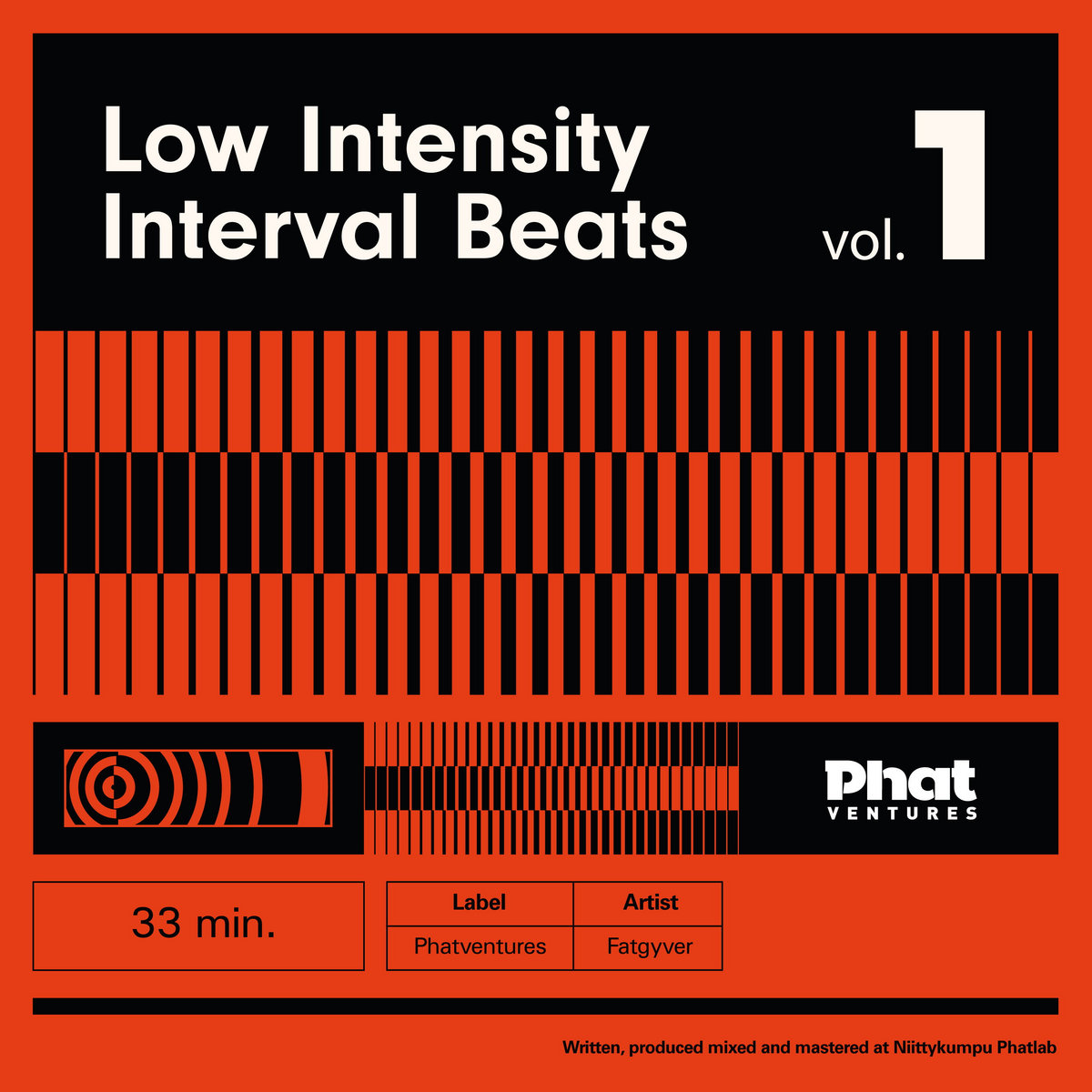 By
Fanu
Mon Mar 20, 2017 5:58 pm
All kinds of temptations in the air; my old MPC 4000 is up for sale in my hometown at the moment.
Can't help feeling tempted by it.
Been also been thinking how well/poorly the X actually compares to the 4K in terms of features....hmmm.

I know the X has realtime time-stretching but that's not a feature I ever use. Same goes for clip launching.

The 4K has a dope mod matrix and step-based "automation sequencer" (kind of) based on q-link values.
The X has CV out but that's not something I'd ever use.

One thing the 4K can't do, which is quite essential to my way of writing music, is previewing sounds from the HD while the song is playing.
I know Ren/Touch software can do that; would love to know if Live/X can do that.

The 4K is sturdy at least.

Hmmmmmm.