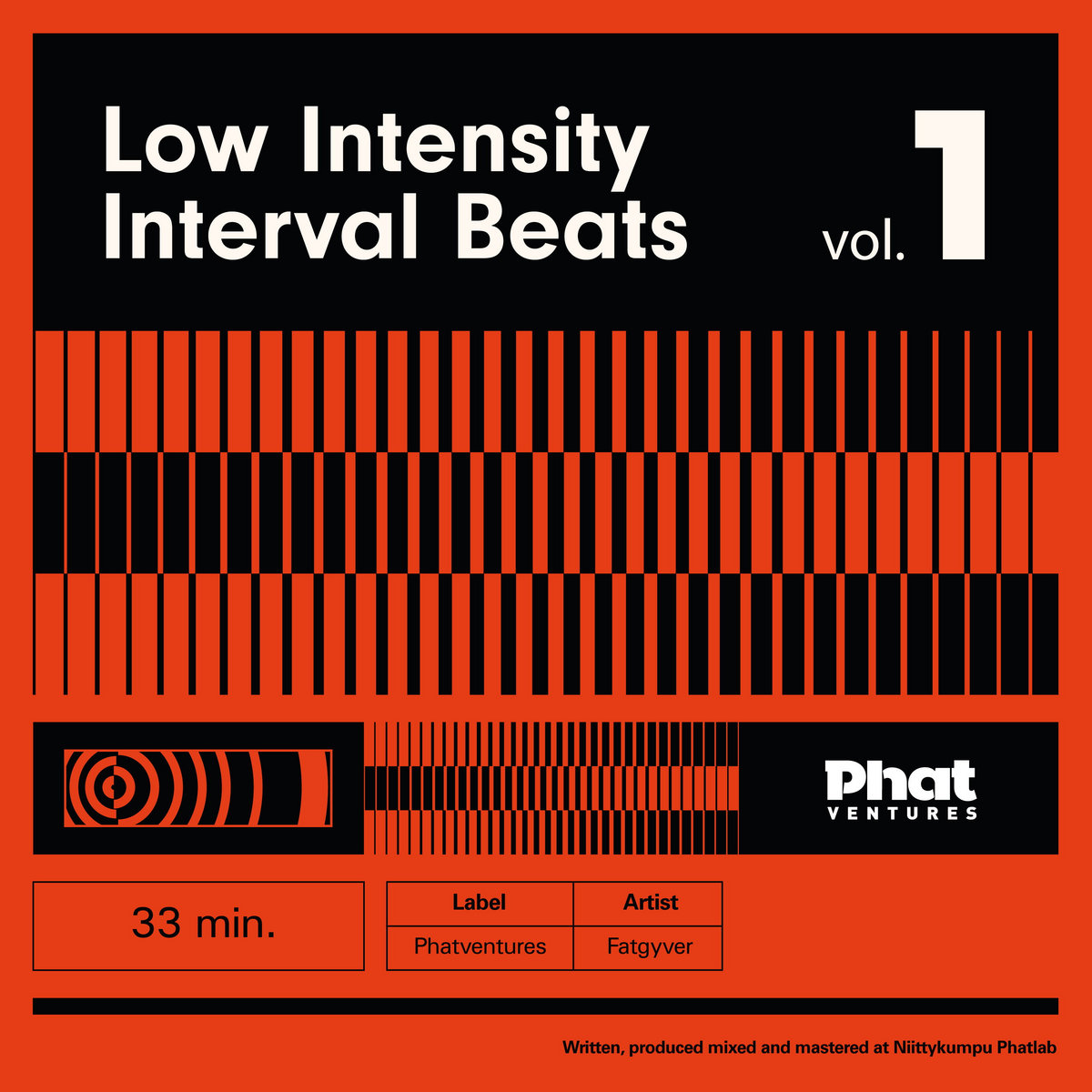 By
Fanu
Wed Mar 23, 2016 8:51 pm
Does anyone know for sure where that thing is located?
Mine's blown; it's not the biggest deal in the world to wait a bit longer for the thing to start, but I'd love to replace it to make booting quicker. I know the part and I actually have it – it's just I'm not sure where it's located. I'm OK at soldering and have fixed plenty of stuff so replacing it wouldn't be a problem; just not sure where it is on the mobo.

Does anyone have any factual information on this? I couldn't find a service manual either.