By
aprim
Mon Feb 06, 2017 7:29 pm
I just finished mine!
new pads
new qlink board
new rightside board
new f1-f5 board
new endcaps
blackout buttons
New Knobs
Painted my QLink Sliders Black and red
New Black Casing, the original was scratched up and dented.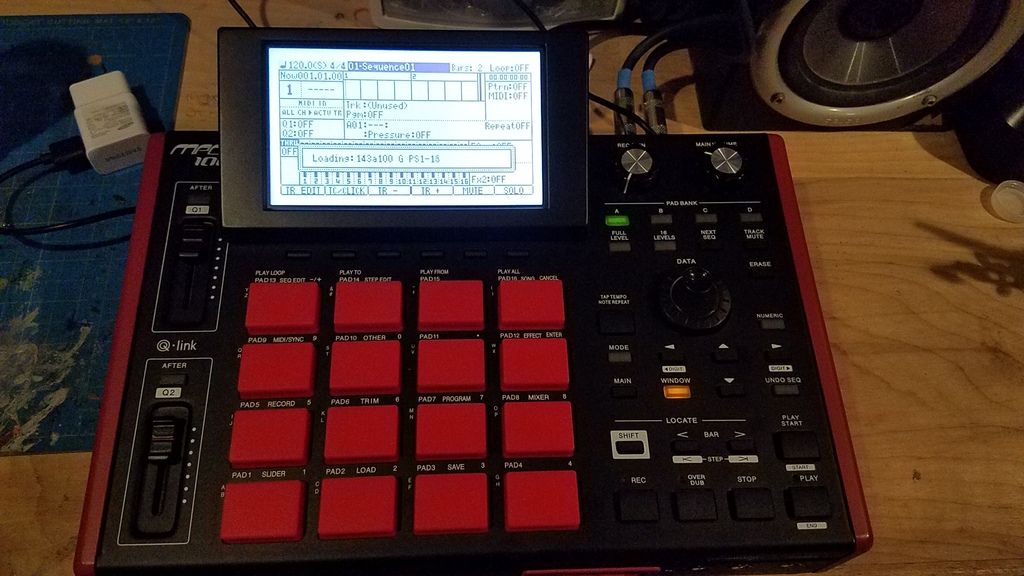 Last edited by
aprim
on Tue Feb 07, 2017 5:31 pm, edited 2 times in total.