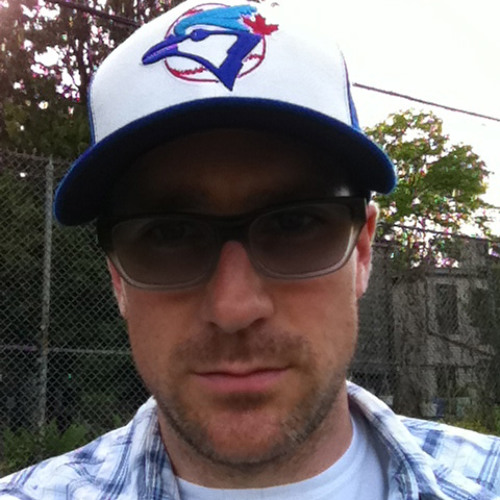 Yo! It's been along time since I've been around here. I acquired an old beat up blue/original MPC 1000 from a friend for dirt cheap. The pads aren't working very well, there's two broken buttons (undo seq and stop) and it's missing a slider knob.
I was thinking about investing in a pad upgrade kit from MPCstuff along with some tact switches and buttons. I live in Canada so after shipping, duties and taxes, I'll likely have to invest approx. $300 CAD. That will include upgrading from the old JJOS OS1 4.99 to the latest as well.
Is it worth it? My feeling is yes since I see these machines going for $500 CAD plus, but would love to get your thoughts and opinions. I also have maxed out ram, a 40GB HD, a couple flash cards and some old sample packs from here
Thanks in advance for your support!