By
Elpimpo
Sun Jan 31, 2021 4:53 am
A couple of people I met on reddit with current model MPCs and newer MACs are using (and buying) the Apple usb-c to usb 'dongle'.
That thing is $20! and if you don't already have one, buying one is insane.
I just thought I would share as this is some thing small that I think people are spending way too much money on.
I got this USB type B to USB C cable and its awesome. its $10 for the 6ft, $14 for the 10ft. And as far as cables go, it is a VERY well constructed cable.
F** that dongle.
We bout to 'Robinhood-gamestop' that dongle.
THEY CANT CONTROL US!!!
....im drunk.
Link:
https://www.amazon.com/gp/product/B082M16BQB/ref=ppx_yo_dt_b_asin_title_o00_s00?ie=UTF8&psc=1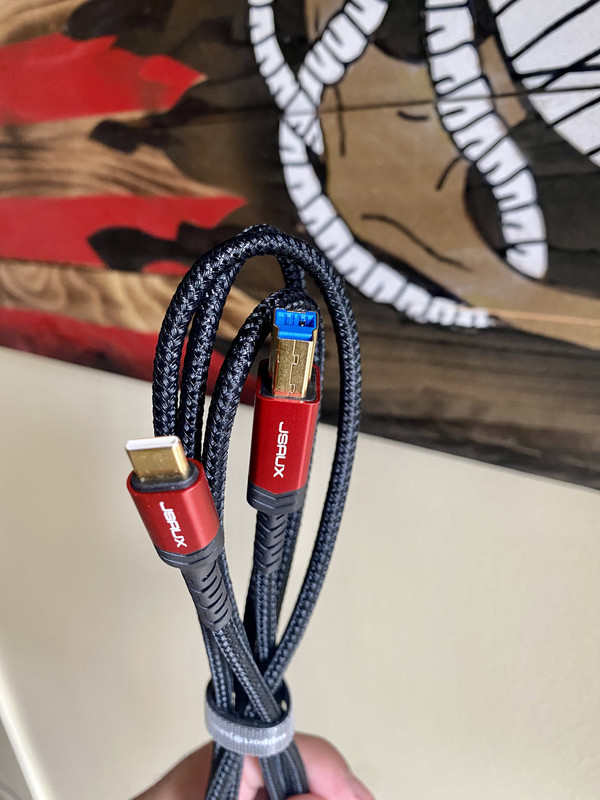 Peace