By
Sense-A
Sun Jan 24, 2021 1:37 pm
allendjp wrote:
I would advise against using that specific battery bank because it doesn't address the required negative voltage rail. DO NOT combine both +/-12V and connect them to to only +12V... people will not be happy.
This is what I meant:

Also, you could regulate voltage with an add on circuit such as this: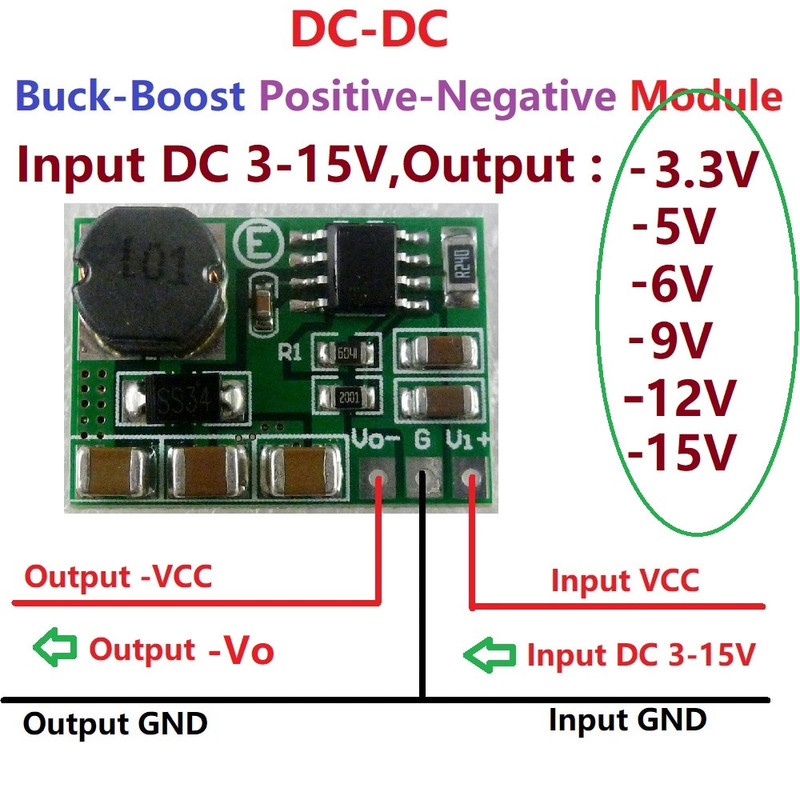 Your prototype is impressive. I'm just brainstorming and bouncing ideas off you guys. I am not likely to attempt any of this myself. Too busy restoring another MPC 4000 (LCD and contrast knob and cracked circuit board) plus I have a few keyboards I need to fix (dead keys, bad tact switches, etc.).