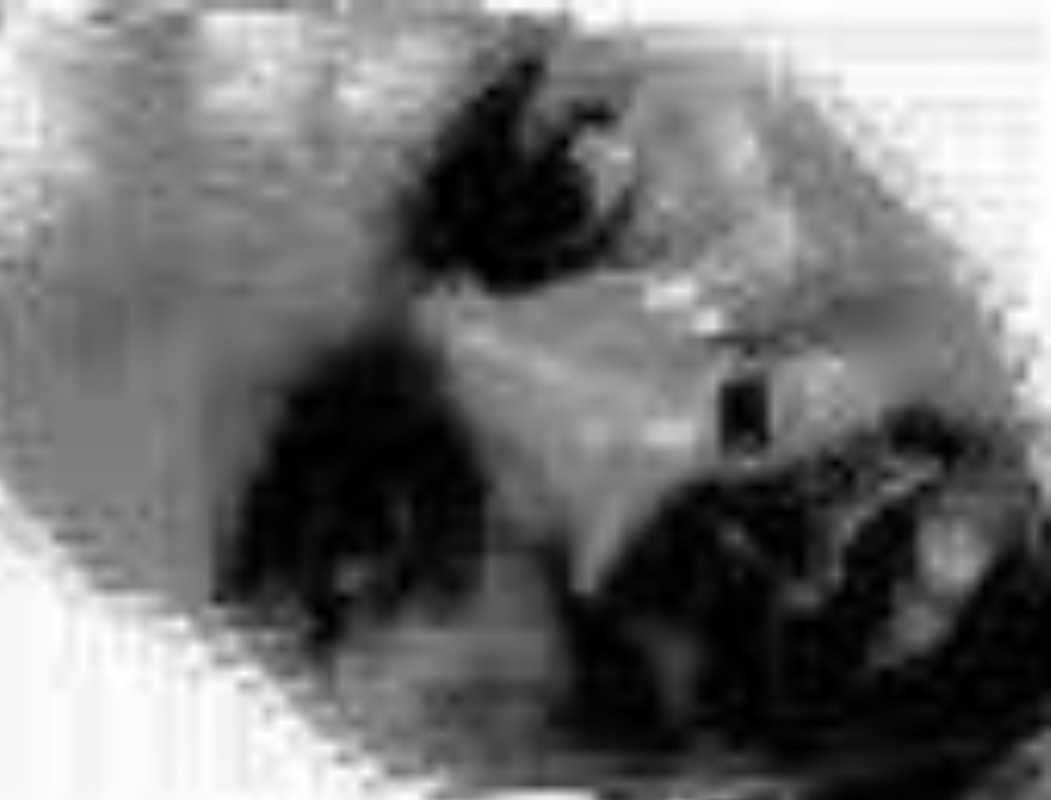 By
Lampdog
Tue Nov 02, 2004 7:54 pm
http://www.mpc-tutor.com
https://www.mpc-samples.com/product.php/268/mpc-bible/
If you don't know by now, go slap yourself, go on……


http://www.akaipro.com/support.html
You NEED to know this. Use the links on the left
to find whatever else. Don't be scared. It won't bite…

https://www.bulkrenameutility.co.uk/
Batch renamer, free and POWERFUL as phucc..

http://mp3.deepsound.net/eng/samples_calculs.php
For the "mathematically impaired".
Also, because mathematics saves lives……

http://www.thewhippinpost.co.uk/tools/timestretch-calculator.htm
Thank you sir, may I have another……

http://www.mpc-forums.com/viewtopic.php?t=19944&highlight=
How to break ya track down like Mannie and Just blaze!

http://www.mpc-forums.com/viewtopic.php?t=19765&highlight=
USB to SCSI adapter... People keep askin……

http://www.softwareshelf.co.uk/support/dictionary/default.asp?l=a
IT Dictionary - for those who are techno-babbly challenged…..

http://www.iomega.com/software/ioware402pc.html
Having problems with a formatted/unformatted zip maybe?

http://www.angelfire.com/music2/richhoncho/recording.htm
Home recording advice that I found just surfin one day

http://www.homerecording.com/newbies.html
Just check the URL name, we can ALL benefit though…

http://www.mpc-forums.com/viewtopic.php?t=19780&highlight=
MPC compact flash DRIVE, 2000/2000xl question.
Last edited by
Lampdog
on Fri Jun 17, 2005 2:46 am, edited 6 times in total.