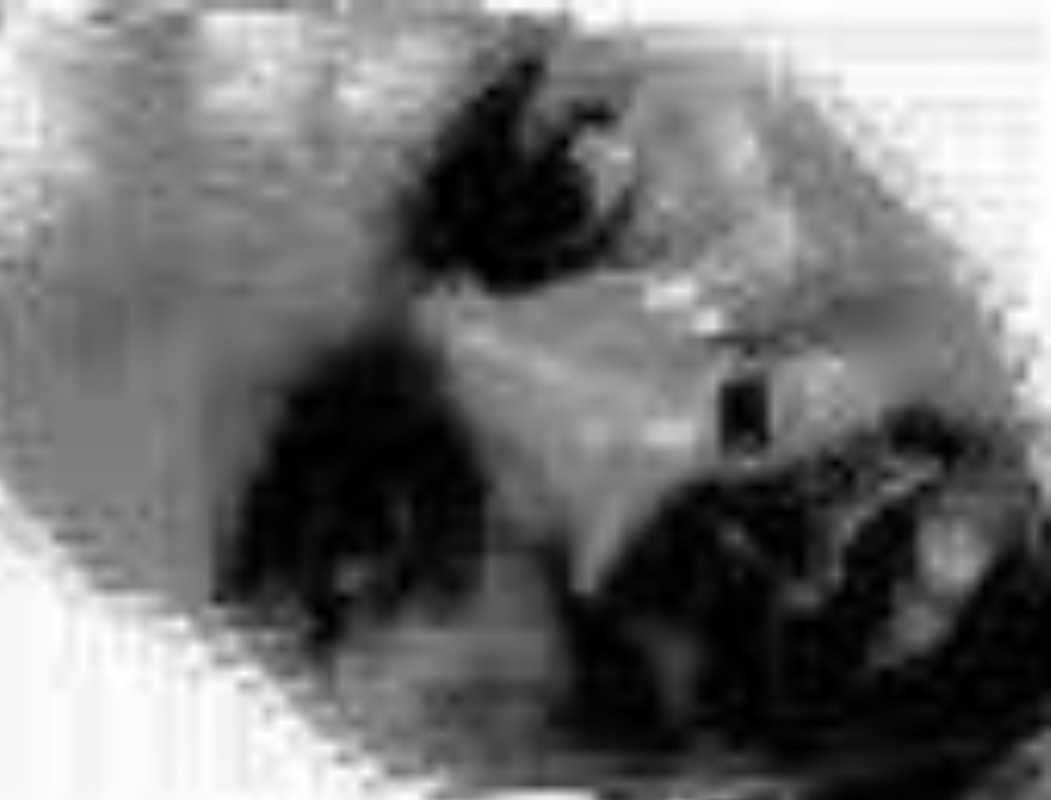 By
Lampdog
Tue Nov 23, 2004 5:52 am
Be as
SPECIFIC
as you can.
? gear u have.
? have u tried so far.
Biggest of all I think is the subject line of your quest for help.
Don't just type "
NEED HELP - come quickly!!!
".
Another example "
MAN, I can't STAND it when...
"
Or this is a real thriller "
hey how are you, Noob here..
"
You will most likely get laughed at
, joked on
, and your
main mission in the first place, to get help, will go ignored and
unanswered
.
Help all of us help you by providing the forum members with what
you know, or,
think
you know about YOUR gear, setup and
problem.
Oh and for
'n out loud please attempt to help yourself to the wealth of info on the net as well. Search bars are open 24hrs like 7-11.
If you already do this and still need extra help, cool, but, you others
know who you are
.
b e z