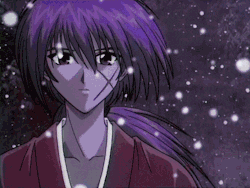 By
Menco
Fri Jan 15, 2021 7:27 am
richie wrote:

NearTao wrote:For every great point Marlow's making here... I find one point I'm scratching my head on...



I watched it as well. I was a bit confused why he was making this video when he already did one on the same topic a month before.

He did however say in the previous video that part of the reason why he got an XL is for the views.
Haven't seen this one, but he responded to a reaction of mine on another video that put me off a bit.
Someone was asking what would be a great non X/Live/One MPC to buy coming from Mashine. I responded with the advise that a JJOS machine is probably the best one to buy. Marlow shot down my reaction and said the guy would be better off buying a 2kxl.