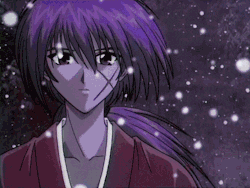 By
Menco
Thu Jan 13, 2022 2:35 pm
What up fam!

Is been a while, 2021 was crazy hectic so I had to go ghost for a while. Sorry for maybe letting some of you down for the Netflips tape.

Anyway, since I'm in the middle of moving and most of my gear is stored away I've been jamming away on my MPC500. What started as an temporary alternative turned out to be a very productive and fun period. I made all the beats on the 500 and performed them running through the SP404 for the Instawebs. Thought it might be dope to compile those beats and drop them here.

I usually chop the main sample inside the MPC software. Resample it with FX if needed, chop it and then export it to the 500. Other sounds like drums and horns I do chop, filter, resample and mix inside the 500.