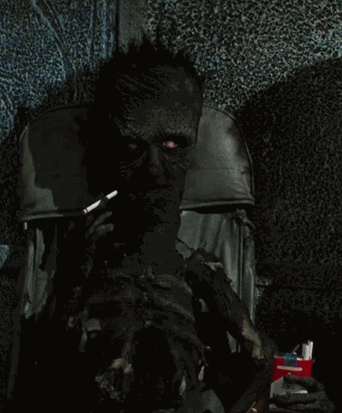 Props to Dez for submitting an entry last round. Let's move on to the next round.
Sample:
https://www.dropbox.com/s/rgqcjlxp4cwd8 ... S.WAV?dl=0
No rules...
As per normal your entry must have battle number 311 in track title and
please use soundcloud or youtube to post your track here in this thread.
The Battle deadline is midnight Tuesday the 18th of May. Good luck...


MPCX
ASR-10
MOOG SUB37
TECHNICS SL-1210MK5
MEIKO ZXY 5000SE
TRAKTOR KONTROL Z2
SCARLETTE 18i20