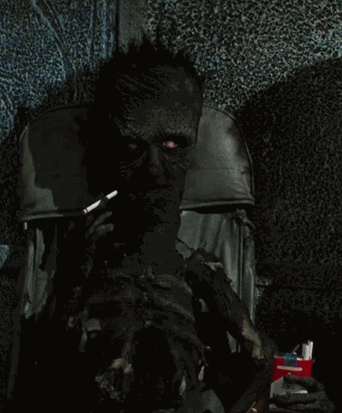 Congrats to Near Tao with the W! Dope stuff from all of you guys. Lets see what Near Tao laid out for #312..
Rules: Open
Sample:
https://www.dropbox.com/s/q4pr61hzitkka ... o.mp3?dl=0
Your entry must have battle number 312 in the track title and please use soundcloud or youtube to post your track here in this thread. The Battle deadline is midnight Tuesday The 1st of June. I apologize for the late posting. I know you guys are looking forward to the next battle. We could run it for another week if people need some more time. Good luck and have fun!!


MPCX
ASR-10
MOOG SUB37
TECHNICS SL-1210MK5
MEIKO ZXY 5000SE
TRAKTOR KONTROL Z2
SCARLETTE 18i20