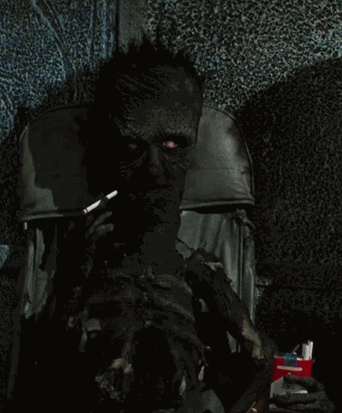 Big props to Near Tao. Let's see what he has for
Round 316!
Sample:
https://www.dropbox.com/s/p8fn60a4n9w5e ... d.wav?dl=0
Rules:
Open
Track needs to have BB 316 in title
track needs to be posted in this thread from Soundcloud or Youtube
Track needs to be submitted by Aug 10th Tuesday @ midnight.
Good luck y'all


MPCX
ASR-10
MOOG SUB37
TECHNICS SL-1210MK5
MEIKO ZXY 5000SE
TRAKTOR KONTROL Z2
SCARLETTE 18i20