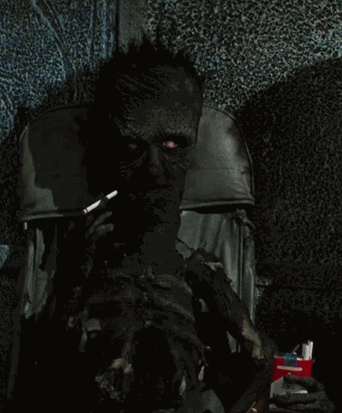 Congrats on the W Dez! That beat was pretty neat.. nice entries yall. It's time to flip another beat on your samplers/daws. Dez hit me up Saturday to let me know he wouldn't have time to pick a sample and asked if I would pick something out...Thanks for letting us know. My bad for the delay shit was crazy this weekend. So here it is.....
Sample:
https://www.dropbox.com/s/v2boh53oodd23 ... E.wav?dl=0
Rules: No quantize / TC = off
Please post your entry below using Soundcloud or Youtube and put MPCBB 317 somewhere in the title. The deadline is Tuesday Aug. 24th at midnight. Good luck and have fun.


MPCX
ASR-10
MOOG SUB37
TECHNICS SL-1210MK5
TRAKTOR KONTROL Z2
SCARLETTE 18i20