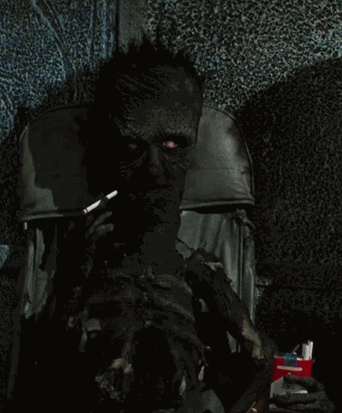 Props on the W dez!! That beat was dope. Let's see what dez brought for a sample.
Sample:
https://www.dropbox.com/s/9t414eph98uol ... t.wav?dl=0
Rules: Open round.
Upload your entry via youtube or soundcloud and put BB 318 somewhere in the title. The deadline is Tue Sept 7 at midnight. Good luck and have fun.


MPCX
ASR-10
MOOG SUB37
TECHNICS SL-1210MK5
MEIKO ZXY 5000SE
TRAKTOR KONTROL Z2
SCARLETTE 18i20