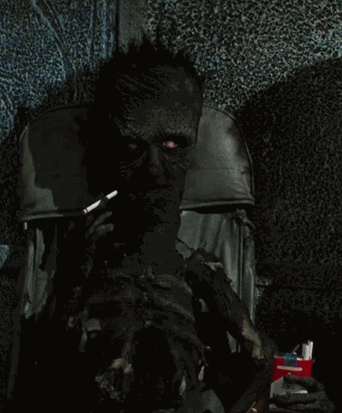 Congrats on another W Dez. There were some nice entries last round. Who's gonna take the #1 spot from Dez?
Let's find out....
Sample:
https://www.dropbox.com/s/hszg8yl2bbh1h ... e.wav?dl=0
Open round.
Please submit your entry via soundcloud or youtube and put BB 319 somewhere in the title.
The deadline is Tuesday Sept 24th at midnight. Good luck and have fun.


MPCX
ASR-10
MOOG SUB37
TECHNICS SL-1210MK5
MEIKO ZXY 5000SE
TRAKTOR KONTROL Z2
SCARLETTE 18i20