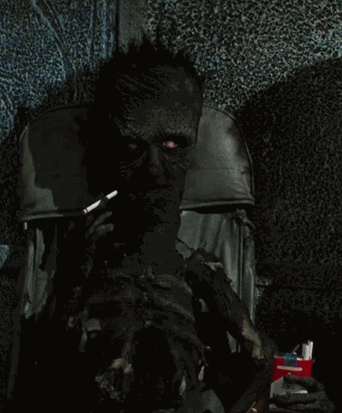 Props to Lampdog with last rounds W! Pk1 sent me some spooky shit this morning... its only right to use it for this weeks sample.
Open round.
Sample:
https://www.dropbox.com/s/0debfiwui0pvm ... 5.wav?dl=0
Please submit your entry via soundcloud or youtube with 345 somewhere in the title.
The deadline is tuesday november 8th at midnight. Good luck and have fun! Happy Halloweeen!RIP. MF DOOM.

MPCX
ASR-10
MOOG SUB37
S2400
KRONOS2
TECHNICS SL-1210MK5