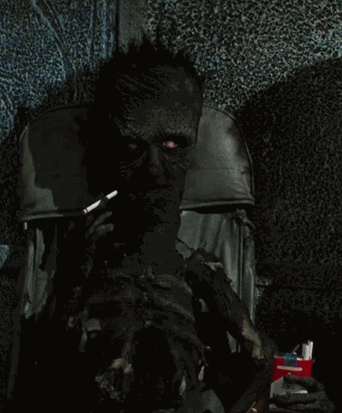 Lets check out some beats and see you what everybody came up with!


undosequence


dez perado


FrankTheLyricalTank


Lampdog


NearTao


akaimpclive2




Usual rules as per normal, obviously you all know by now don't vote for yourself.
Vote will run for 2 days, can the winner please send me Psychedelic Schizophrenic or PK1 ONE sample/rules on Friday for the next round.
As always all feedback and constructive criticism is welcome,so let these guys know what you thought
of their tracks etc..

MPCX
ASR-10
MOOG SUB37
S2400
KRONOS2
TECHNICS SL-1210MK5