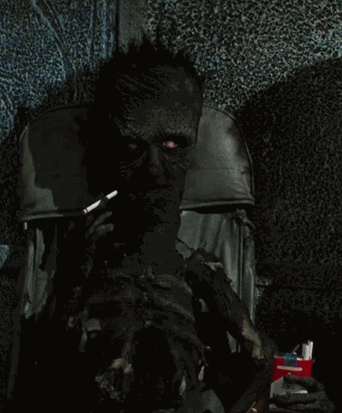 Props to Dez on the W for 347!! I had a homie pick a random record from my stack. This what we decided on...
Sample:
https://www.dropbox.com/s/d3i4h5np4t0ve ... e.WAV?dl=0
Open round.
If you're not satisfied with the quality of the sample feel free to sample it from whatever streaming service you like.
Please submit your entry via soundcloud or youtube with #348 somewhere in the title. The deadline is at midnight Tuesday December 19th. Goodluck and have fun!

MPCX
ASR-10
MOOG SUB37
S2400
KRONOS2
TECHNICS SL-1210MK5