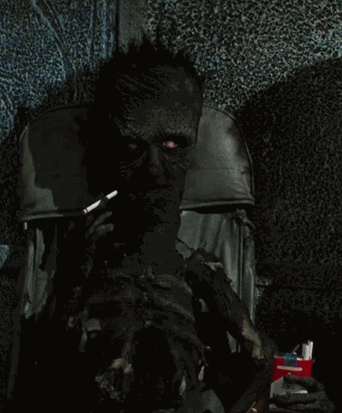 Props to everybody with the tie last round. I hope everybody had a good time with the loved ones over the weekend!
Lets get Beat Battle #349 goin already. Thank you Near Tao for this rounds sample!
Sample:
https://www.dropbox.com/s/odf8n6n2g9z35 ... g.WAV?dl=0
open round.
Please submit your entry via youtube or soundcloud and have BB#349 somewhere in the title.
The deadline is next year, Tuesday Jan 3rd @ midnight. Good luck and have fun!

MPCX
ASR-10
MOOG SUB37
S2400
KRONOS2
TECHNICS SL-1210MK5