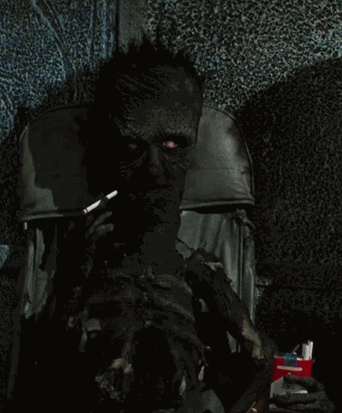 It looks like we have another tie. So I Picked out a random record and picked a sample I liked.
Lets see what you guys come up with.
open round.
sample:
https://www.dropbox.com/s/n7sx79xgs5n0k ... r.wav?dl=0
Please submit your entry via youtube or soundcloud and have MPCBB #350 somewhere in the title.
The deadline is midnight Tuesday Jan 17th. Good luck and have fun!

MPCX
ASR-10
MOOG SUB37
S2400
KRONOS2
TECHNICS SL-1210MK5