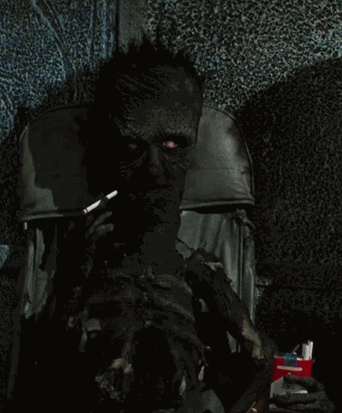 Its time once again to wrap up another battle and vote for the flip of the week
Usual rules as per normal, obviously you all know by now don't vote for yourself. Vote will run for 2 days, can the winner please send me ,
PK1 or Psychedelic Schizophrenic ONE sample/rules on Saturday for the next round. As always all feedback and constructive criticism is welcome,
so let these guys know what you thought of their tracks etc..
Near Tao
akaimpclive2
Large Jesus

MPCX
ASR-10
MOOG SUB37
S2400
KRONOS2
TECHNICS SL-1210MK5