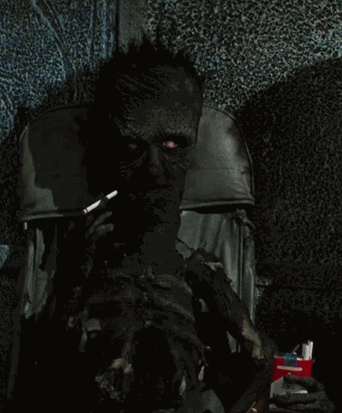 Congrats to Large Jesus with the W. Dope entries all around imo. I voted for undosequence. Let's see what Jesus brought to the table!
Sample:
https://www.dropbox.com/s/xyykkgkmempcw ... e.wav?dl=0
Open Round.
please submit your entry via youtube or soundcloud with mpcbb 352 somewhere in the title. The deadline is tuesday february 7 at midnight. have fun.

MPCX
ASR-10
MOOG SUB37
S2400
KRONOS2
TECHNICS SL-1210MK5