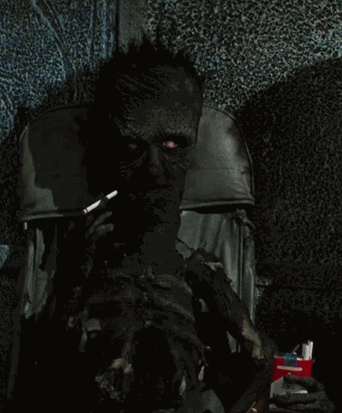 Let get the next round started. Apologies for the delay on posting the next round. Large Jesus hit me up with a sample so we will run with that.
Sample
https://www.dropbox.com/s/l1pbbzllm5v88 ... l.WAV?dl=0
Rules
Open Round
As per normal your entry must have battle number 353 in track title and please use soundcloud or youtube to post your track here in this thread.
The Battle deadline is midnight Tuesday the 28th of February

MPCX
ASR-10
MOOG SUB37
S2400
KRONOS2
TECHNICS SL-1210MK5