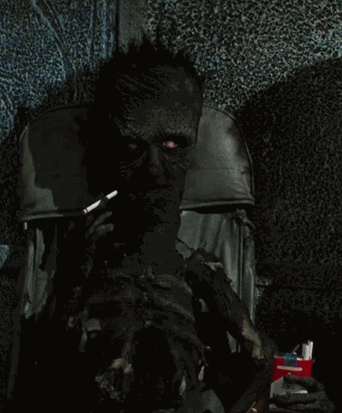 Congrats on the win So Phia Pros! I haven't recieved any sample from the winner,
so I have a little something pk1 sent me awhile back. Lets see what you guys can do with it.
Sample:
https://www.dropbox.com/s/s05arhd98kv9l ... u.wav?dl=0
Open Round.
Please submit your entry via soundcloud or youtube with 354 somewhere in the title.
The deadline will be tuesday, march 6th @ midnight. Good luck and have fun!

MPCX
ASR-10
MOOG SUB37
S2400
KRONOS2
TECHNICS SL-1210MK5