By
Ajax
Sat Feb 20, 2021 6:07 pm
Anyone who followed that ASR-10 thread knows I just bought a new studio desk.. I went a little crazy with it..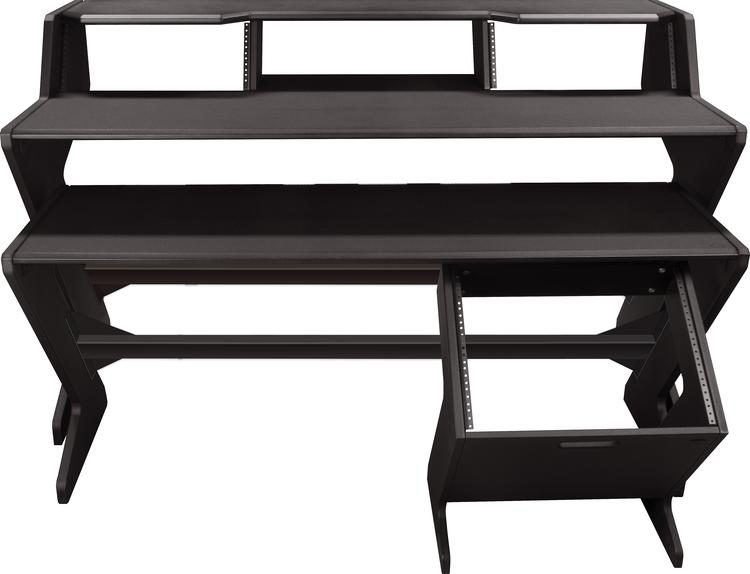 So, it's pretty over the top...
The primary reason I went that big was to have keyboard and primary desk and shelf space for various pieces of gear I already have.. but, obviously, one of the supposed benefits of this desk setup is lots of rack space too... and one thing I've never done was feel the need to go for a rack synth or any other external FX gear.. I've never even owned a midi controller...
So, I'm looking for ideas... I have some disposable income to throw at this, so I'm looking to buy a few pieces.. Price is still definitely an issue, so I'll probably go the used route... and I wouldn't mind picking up older "vintage" gear, if there's a good reason for it (like the ASR-10, for example)..
Any hive mind recommendations?.. If this board is good for anything, I expect gearlust is near the top. So, what would you buy if you had to fill some rack space? Hit me with some ideas....