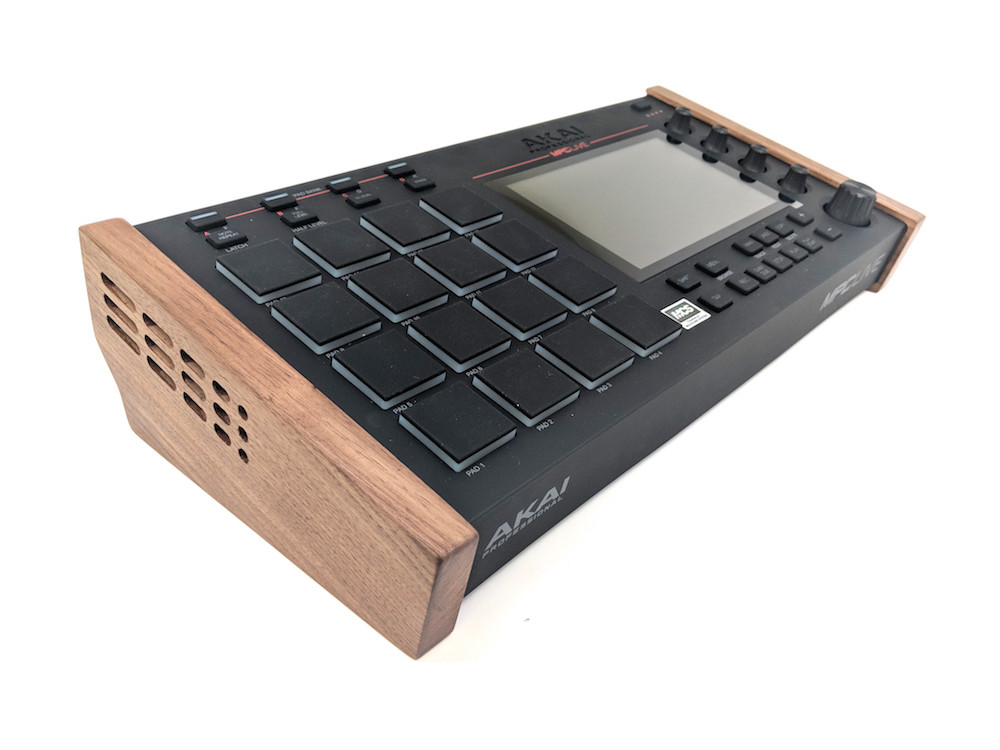 By
Bezo
Wed Dec 28, 2022 11:54 pm
I updated my Mac OS to Monterey a little while back. And I just updated firmware (OG Live) and software to 2.11.7, which officially supports Monterey. But now my installed SSD appears to be blank in Controller Mode. All files are there and can be accessed in standalone.

Is this a known issue? Anyone else experiencing this?
The groove baby, the groove...