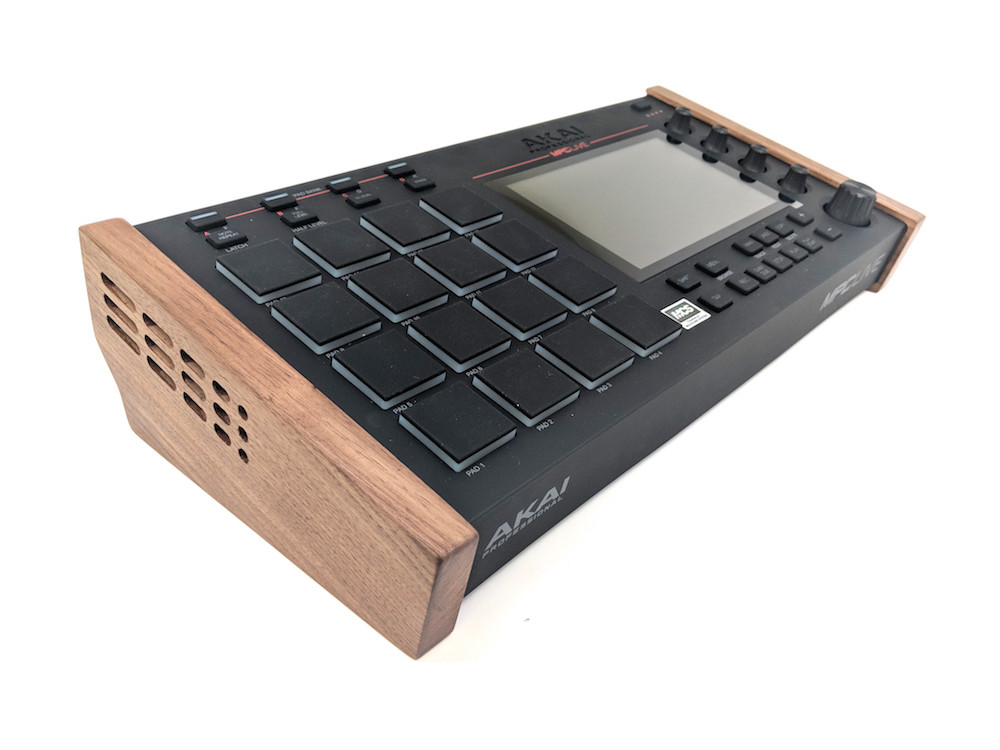 By
Bezo
Tue Jul 30, 2019 12:41 pm
MPC-Tutor wrote:It's a feature of Kontakt - load an instrument and from the 'Files' button select 'Save Multi As'. On the save screen there should be a 'compress samples' option. With that enabled it saves all the sounds in a proprietary compression format that only Kontakt can read, but uncheck it and it will create a big fat folder of WAV samples which hopefully the developer originally named in a logical way. You can then pick 4 dynamic layers from each articulation to load into your program.

I assume it's available for all Kontakt instruments, but perhaps some have this option disabled, like a copy protection perhaps.
Finally got around to trying this. The only Kontakt library I could get it to work with was Battery, and there's no need as the samples are already provided. Every other library grayed out 1 or both related options that would allow saving the samples.
The groove baby, the groove...