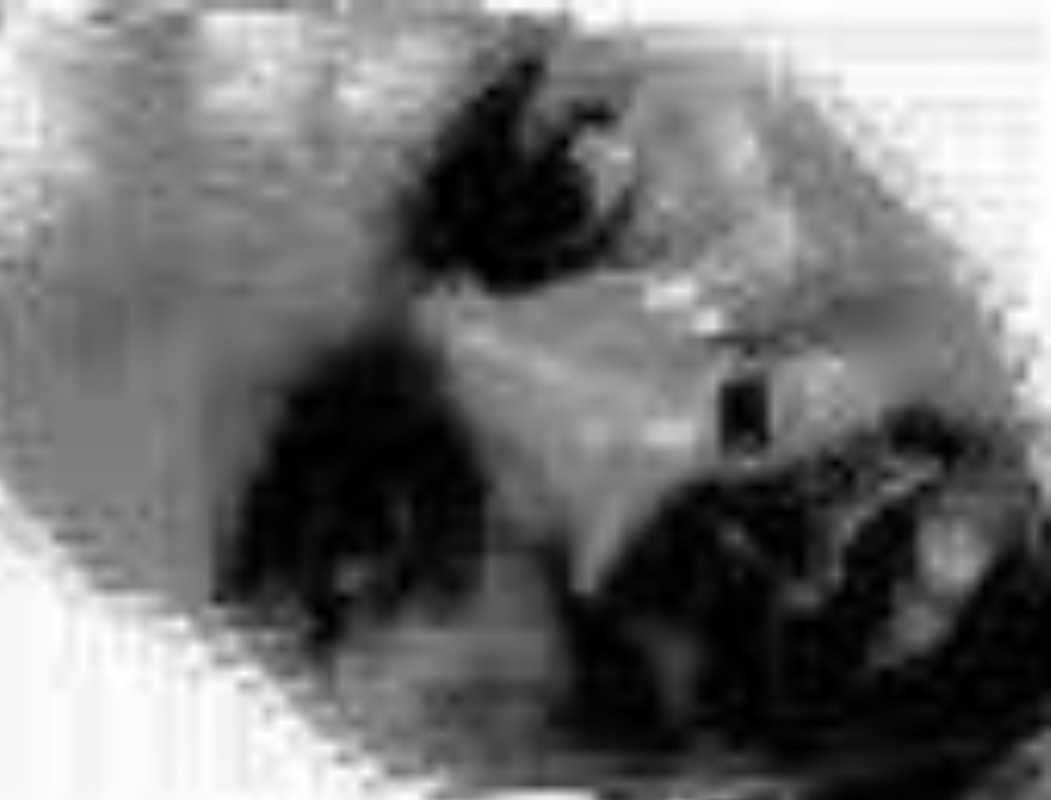 By
Lampdog
Mon Feb 01, 2021 2:03 am
So the problem is presets wont load?

YA template as while doesn't load "on top of" your projects. What I see is you "start" with nothing, load YA template (It was designed as a whole to work this way), and place your pieces on top of it. Programs, seq's, samples, etc, NOT the .prj file as that will clear out the YA template and load your og project.

or

You can load your project and afterwards load YA fx files individually into their proper slots they are supposed to go in. How will you know where they go, load YA separately prior to and figure out what goes where so you can recreate it in your own project. I took lots of pictures via ipad, loaded my own project, pre-loaded the correct fx into the slots, then loaded YA fx files into those proper fx slots.

Loading the fx files has never been a problem, for me, and a few others I know.

YA correct me if I'm wrong but this was my experience and it worked out either way I tried it, same results when I turned down my channels/tracks or individual instruments/samples to give the template the headroom it needed.