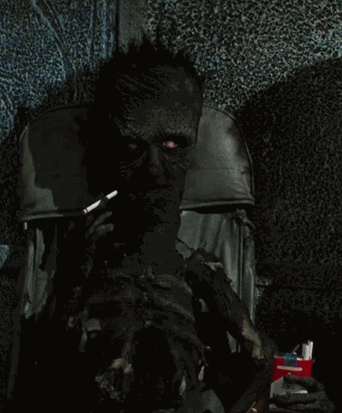 Time to move on.. Congrats on the default W. lol I did a random pick and played the record and got one out of it. Let's see what you can come up with!
Sample:
https://www.dropbox.com/s/qfu68j4awh441 ... M.WAV?dl=0
Open round.
Please submit your entry via youtube or soundcloud and put mpcbb#320 somewhere in the title. The deadline will be oct.19th at midnight. Good luck and have fun!!!


MPCX
ASR-10
MOOG SUB37
TECHNICS SL-1210MK5
TRAKTOR KONTROL Z2
SCARLETTE 18i20