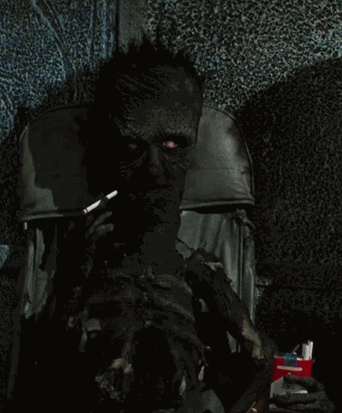 FrankTheLyricalTank has been on a roll. Congrats on the Win! Let's see what he brought to the table for 331. Please submit your entry via youtube or soundcloud with MPCBB 331 somewhere in the title. Due to the holidays, I'll extend the deadline to Tuesday, April 26 @ midnight. If the vote isn't up yet you can still submit your entry. Enjoy the holiday and have fun.
Sample: Echoes of my Mind
https://app.box.com/s/8esl655zo63ycp66wf9urdc1y9iqf8kl
Open Round.

MPCX
ASR-10
MOOG SUB37
S2400
KRONOS2
TECHNICS SL-1210MK5